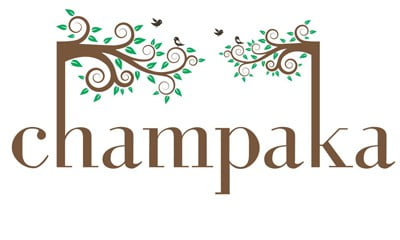 Evergreen living in the heart of the city
Adyar for long has been recognized as the cultural hub of Chennai, with iconic landmarks like the Theosophical Society and Kalakshetra. Premier educational and research institutions, such as IIT Madras, Anna University,CLRI and Schools like Sishya,Bala Vidya Mandir, have added to its acclaim as an educational center.
Excellent connectivity and easy access to premium shopping malls and leisure facilities have made it the most happening and the most livable area. No wonder Adyar has retained its position as the most sought after location in Chennai.
Clean air. Fresh breeze.Magnificent homes.Amazing amenities.All these amidst pristine green nature surrounded by ever green trees. Life's finest pleasures have found the perfect abode. Presenting Ramcons Champaka, splendid homes in Besant Avenue Road, Adyar, surrounded by abundant nature in a calm, serene location. You are invited to open doors to an evergreen world.
Location
Adyar, Chennai
Size
2680 sft – 4 BHK
1340 sft – 3 BHK
Price
Price Band: Call for details.
Brochure
LOCATION MAP
Adyar, Tamilnadu, India

Earthquake resistance for stilt + 3 floors
Generator
Borewell and RCC Sumps
Provision for geyser
CCTV & Security
Rain water harvesting

Show more amenities

AC point provisions
Pest Control
Security booth
Granite/marble flooring
Elevator
Telephone jack/TV jack
Anti-skid ceramic tiles
UPVC Windows and Ventilators
Sanitary ware
Gate
Name boards
Letter boxes
CALL US
Mobile. +91-80560-33333
Telephone. +91-44-2441-5517, +91-44-2446-5517
REACH US
E-mail: [email protected]
Ramcons Engineers and Builders Pvt. Ltd., Old No.29, New No.12, 1st Main Road, Karpagam Gardens, Adyar, Chennai-600020