Premium Plots at ECR
Chennai's East Coast Road has developed into a highly desirable locality boasting a hub of activities in itself. Premier schools, cafes, restaurants, sports & beach clubs, art houses, malls, and theatres dot this road. Proximity to the IT hub of the city continues to attract people to this neighbourhood. Ramcons Esplanade at Injambakkam is an exclusive high-end gated enclave of east-facing rectangular plots that come in parcels of 4,8,12 and 16 grounds. Beautifully landscaped and ideally located near the beach as well as minutes away from places of work and education makes this a great place for permanent residences, weekend getaways, or as a long-term investment. Escape the urban chaos and explore the serenity that this enclave offers.
Location
ECR, Chennai
Size
PLOT A – 4 GROUNDS.
PLOT B – 4 GROUNDS.
PLOT C – 4 GROUNDS.
PLOT D – 4 GROUNDS.
Price
Price Band: Call for details.
LOCATION MAP
ECR, Tamilnadu, India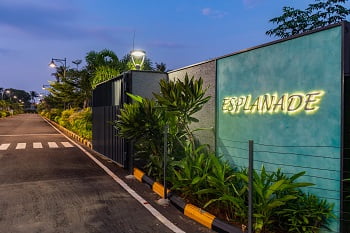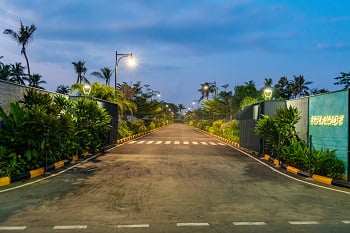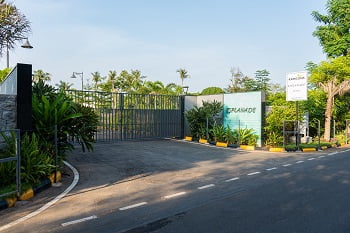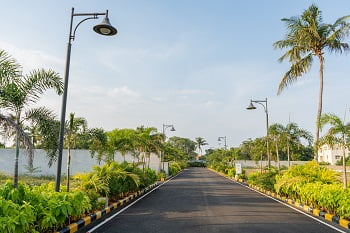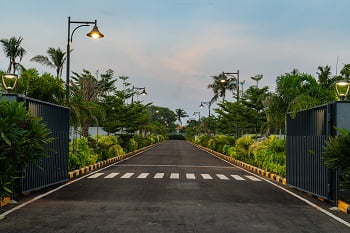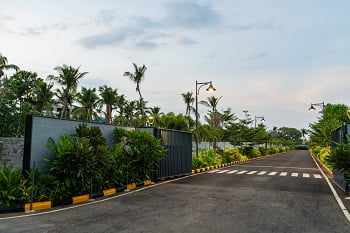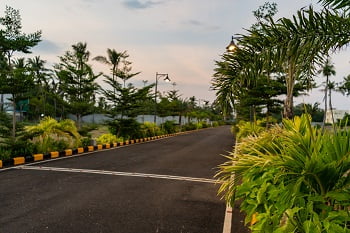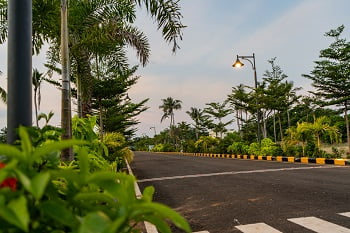 CALL US
Mobile. +91-80560-33333 Telephone. +91-44-2827-7841, +91-44-2823-5517
REACH US
E-mail: [email protected] Ramcons Engineers and Builders Pvt. Ltd., Old No.28, New No.80, Josier Street, Nungambakkam, Chennai-600034